Health Insurance
Individuals & Families
 Seniors - Medicare Supplements,     Advantage Plans, Prescription Drug Plans.

Business Group Health Insurance 

Dental & Vision Plans

Affordable Care Act

disability insurance
Income replacement for Long-Term and Short-Term Disability. 
Life Insurance
Protecting your family from the unthinkable: Continuing without you and your income
Term, Universal and Whole Life options

Long-Term Care
Pays while you're Home or in a Nursing Facility
Long-term partnership for CT

Annuities
 Immediate & Deferred for innovative retirement income planning: Including Guaranteed Life Income Plans.
Your Insurance Helpline for Thoughtful Solutions
AFFORDABLE SOLUTIONS FOR EVERY NEED.
Call ANDREW HOCHBERG:
Trusted by business owners, their employees, and dependents
Whether you are an individual or a growing business, we all need insurance. Andrew Hochberg is here to demystify all types of policies, explain your options, and help you understand where to begin.
PROTECT YOUR HEALTH, LIFE AND FAMILY INCOME
Andrew Hochberg Insurance is the one to trust when it comes to protecting the people and things that mean the most in your life. Licensed for over 25 years serving CT, NY, NJ, RI, and FL.
SUCCESSFUL COVERAGE
BIG & SMALL
No matter what you and your family needs are, Andrew Hochberg is your best ally in the insurance business. Rest assured, your personal privacy and health information will be treated in the strictest confidence.
Get your FREE quote for Health, Life, Long-Term Care, and Disability Insurance. Annuity questions are welcome! Offering FREE Insurance Consultations: Schedule your appointment today.
Andrew Hochberg is one who cares about every client's needs. You will receive impartial advice and assistance.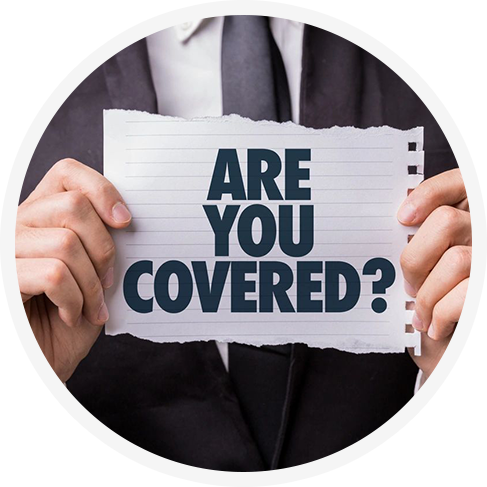 If you are new to Access Health CT click on the Access Health CT link above, Andrew can guide you through them.