Unhappy, upset and feeling trapped about high-cost health insurance that leaves you with even higher out of pocket medical expenses? We can help.
Speak to me about superior health coverage with plans available throughout the year on the 1st of each month. Plans feature affordable copays with no deductible for routine care: office visits, Rx and more. Extensive national provider network helps ease your health insurance stress.
Established in 1987.
Andrew Hochberg: Providing innovative insurance solutions since 1987. Experience old-fashioned Individualized attention and service. Your satisfaction is our goal.
Business Owner
30 years of experience as an independent insurance broker. Licensed in CT, NY, NJ, FL.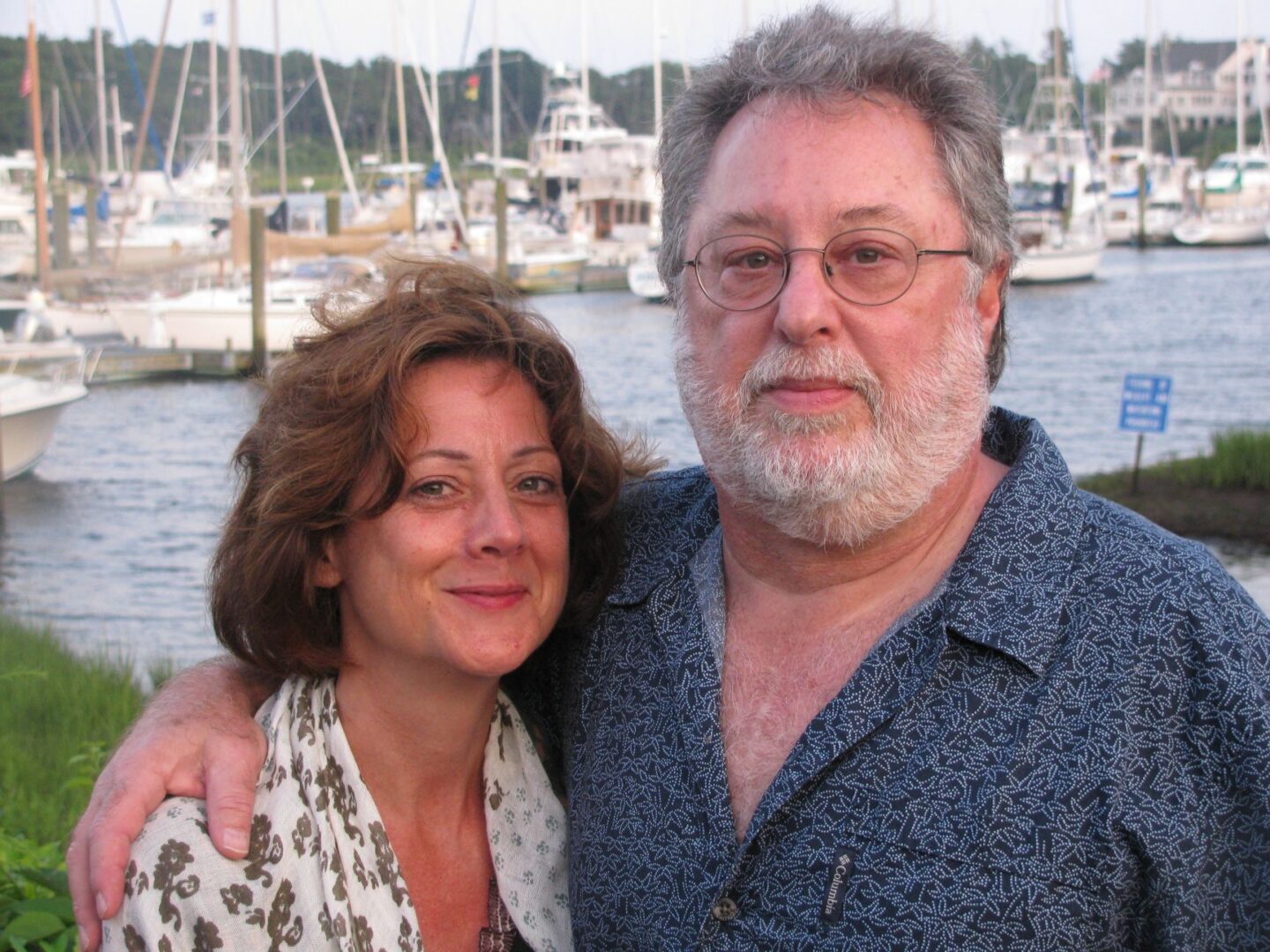 Andrew Hochberg Insurance has been providing insurance advice since 1987. I offer personalized solutions in a world of mass marketing, one size fits all alternatives. 30 years plus of experience and putting clients first will successfully guide you through enhancing your family's financial security.
Reduce the hardship of common catastrophic risks with a no cost consultation. Your loved ones will be happy you did.