Be Protected Against
Unforeseen Accidents
DON'T FORGET TO PROTECT YOUR INCOME. IT IS YOUR MOST IMPORTANT ASSET!
Accidents Happen
Don't be left unprotected if you become disabled because of a work-related injury. Disability Insurance insures your hard-earned income against the risk that a disability will make working uncomfortable (as with psychological disorders), painful (as with back pain), or impossible (as with coma or other incapacitating conditions).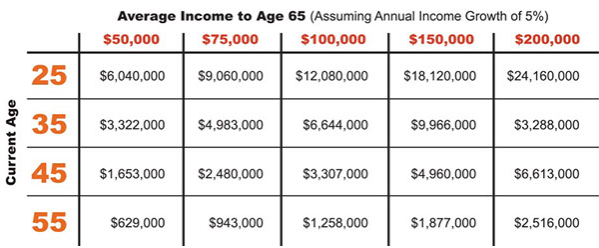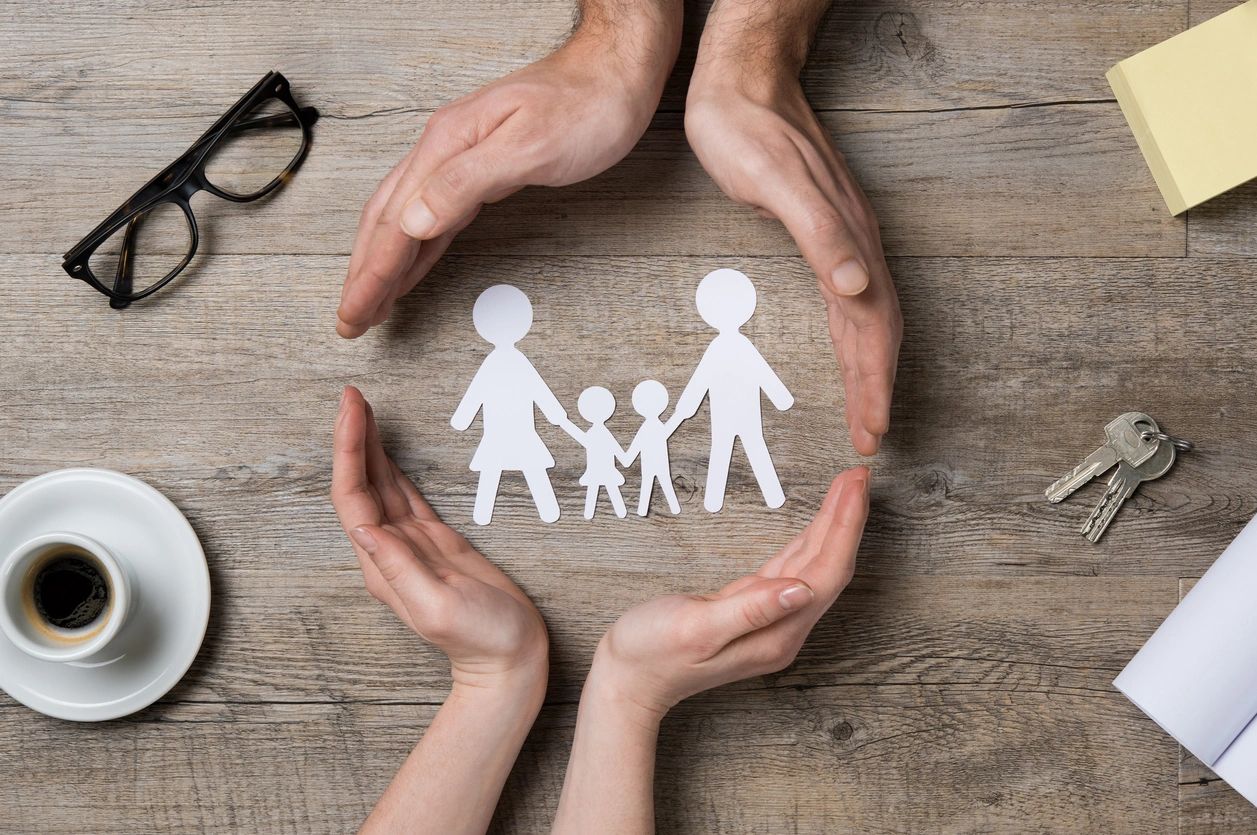 Disability Insurance often encompasses paid sick leave, short-term disability benefits, and long-term disability benefits.
Protect your income in case you are unable to work with:
Short Term Disability Insurance
Long Term Disability Insurance
Disability Income Insurers